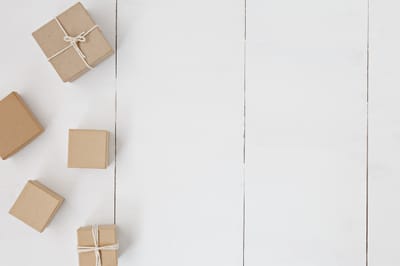 Processing and Shipping
Once your order is received, it takes 2-6 business days to create and package your order. The order will be shipped within that time period. Once the order is shipped, we have no control over the post office's timeline, but you will be provided with a parcel tracking number. We use Correos Internacional post office. Shipping from Spain takes about 7-21 business days. Also you can use Express shipping option.

Note
Products from our store will not be returned or exchanged, because we have no guarantee that you will not use them before sending them back. Cutters are printed as they are ordered. We do not keep a stock of printed cutters on hand.