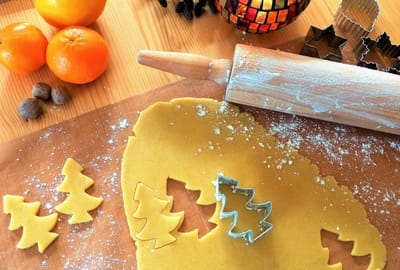 BAKERNAUTS Cookie cutters suitable for fondant, cookie dough, Play-Doh, clay, soap and etc. All of our cookie cutters are made using 3D printers with a high quality biodegradable plastic (PLA), which is approved to use with food. The cutters colors can vary.
Make for an excellent gift for any occasion!

Care
Please, wash the cutters before use. Not dishwasher safe. Hand wash only in cold water. Store in a dry place away from heat.

Custom order available!
Need a cookie cutter design that you don't find in our inventory? We can make any cookie cutter whatever you want, just contact us!

Enjoy baking!